Weekend Activities at BCC: November 22-24 / 2013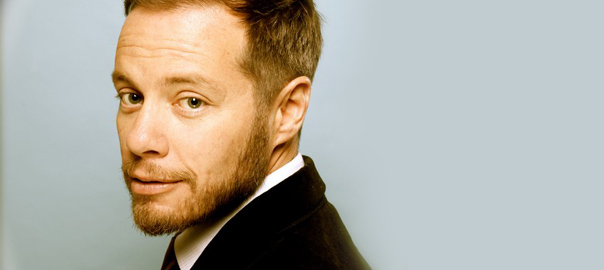 Friday, November 22, at 8:00 pm: Shabbat Services led by lay leaders Herb Toplan & Elissa Barrett-Gershick.BCC participates annually in this important remembrance of our Transgender family. Join us at this Shabbat for a very special service – click here for more info. For our friends outside Los Angeles: Friday Shabbat Services at 8pm will be live streamed. After services join us for Oneg refreshments. Click the "Worship" tab above, on the roll down menu choose "BCC Live Video & Audio" to view the stream. Find out how you can participate in the service from your computer at home!
Saturday, November 23, at 7:30 pm : Concert – Jose Promis Featuring Cantor Juval Porat. Dynamic, uncanny, sensual pianist, composer and singer Jose Promis, in a one-night-only concert at BCC. Ticket price includes a refreshment reception at 7:30pm. Show starts at 8pm. Tickets are $10 general admission and $20 for VIP seating. Click for more details
Sunday, November 24: Project Chicken Soup. Preparing meals and delivering to clients. Join at 7:45 am to help cook and 11:30am to deliver meals. Contact Cathryn @ (310) 836-5402 to volunteer.
Sunday, November 24 at 10:00 am: BCC Book Club. Join the BCC Book group to discuss Rav Hisda's Daughter, Book 1: Apprentice: A Novel of Love, the Talmud & Sorcery, by Maggie Anton aka BCC member Maggie Parkhurst. The author's central character tells her story in the first person: the independent-minded and clever Hisdadukh, youngest child of Talmudic sage Rav Hisda. The novel transports us to 3rd Century CE Babylonia, where even pious Jews dabbled in sorcery. The group meets in private homes & space is limited. To reserve a seat, contact Larry
Sunday, November 24 at 11:00 am:  Men's Havurah Brunch & Homoerotic Photography Exhibit. Join the BCC Men's Havurah for brunch in WeHo followed by a trip to see the homoerotic photography exhibit featuring the work of Bob Mizer and Tom of Finland at MOCA's Pacific Design Center. Please RSVP by November 21 to bcc.menshavurah@gmail.com