Weekend Activities at BCC: October 18-20 / 2013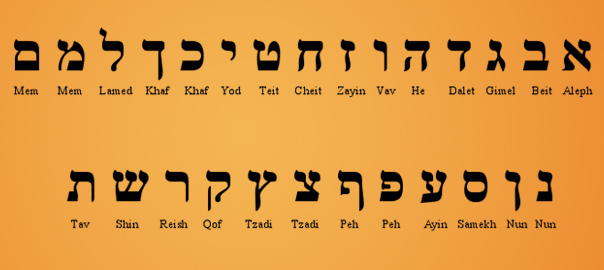 Friday, October 18 at 8:00 pm: Shabbat Services led by Rabbi Lisa Edwards & Lay Leader Davi Cheng. Join us in the palace of peace.
For our friends outside Los Angeles: Friday Shabbat Services at 8pm will be live streamed. Click the "Worship" tab above, on the roll down menu choose "BCC Live Video & Audio" to view the stream. Find out how you can participate in the service from your computer at home!
Saturday, October 19 at 10:00 am:  Saturday Morning Minyan. Join us for traditional style Shabbat morning services infused with BCC's informal, welcoming spirit and the warmth of community including rousing melodies, Torah reading and insightful discussion of the week's Torah portion. Learners welcome! An English transliteration of the service is available so everyone can participate easily. Kiddish & vegetarian potluck follows the service.
Sunday, October 20 at 10:00 am: BCC Women's Havurah Brunch. Join the BCC Women's Havurah for a scrumptious brunch and fun! Click here for more info. Afterwards the Women's Havurah will caravan over to see Rabbi Lisa present at the Autry Museum and catch Jews in the Mosaic too.
Sunday, October 20 at 2:00 pm: Faith Meets 8 at the Autry. The Autry in Griffith Park will present a lively discussion moderated by David Lazarus of the L.A. Times on the involvement of faith-based organizations in community activism and the LGBT movement. Click here for more info. Joining the conversation are Rabbi Lisa Edwards; Reverend Troy Perry, founder of the Metropolitan Community Church; Paul Lichterman, professor of sociology and religion at USC; and Joanna Brooks, scholar and author of The Book of Mormon Girl. The Autry is offering a special discount for BCC members. To receive $2 off adult admission, register for the event online at TheAutry.org and use code BCCTWO.
Sunday, October 20 at 6:00pm Beginning Hebrew with Todd Shotz, . Learn Hebrew in 3 easy lessons! Find out more here