Women's Havurah: Afternoon Board Games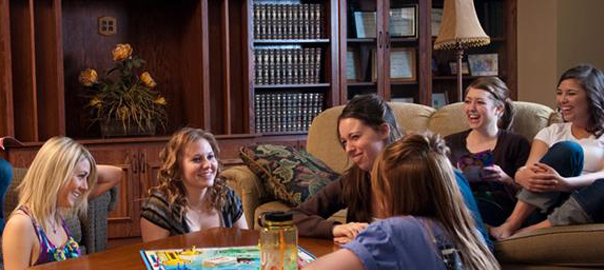 The BCC Women's Havurah has planned an afternoon of board games, food and fun at the home of a member.
When: Sunday, June 23 at 2pm  Where: Van Nuys
Just like the Women's evening game nights, there will be plenty of board games to choose from: Cranium*,  Banana Grams , Maj Jong and feel free to bring your favorite games too!
On Sunday there will be plenty of free street parking. Bring a snack or fun food item to share. It's OK to bring a friend or two as well.  This is a FREE Women of BCC gathering!
RSVP to Sylvia to get the full address and directions.
*Cranium is a fun board game like taboo, pictionary, and  charades in one. Cranium bills itself as the "whole-brain" game. It's a party game that borrows from a host of other popular party games of recent times. Players have to successfully complete activities in each of four sections to win:
– Creative Cat : A player must clue a word to his or her teammates by drawing it, sculpting it in clay, or drawing it with his or her eyes closed.
– Data Head : A variety of trivia questions.
– Word Worm : Players unscramble words, spell challenging words, guess definitions, identify words with letters left out, or spell words backwords.
– Star Performer : players must whistle a song, impersonate a celebrity, or act out a clue.