Zumba Master Class: New Year's Resolution
New Year's Resolution:  to do more Zumba!  After the holidays, let's all get back into shape!  Come dance with certified instructor, Fergie, along with fellow Zumba guest instructors.  90 minutes of absolute fun, dancing, salsa, pop, merengue, cumbia, Bollywood, and more. Come shake it with us and burn over 1000 calories while having fun!
Sunday, January 11, 2015, New Year's Resolution Zumba Master Class, starting 11:00 am to 12:30 pm.
$3.00 for BCC members  $5.00 for non BCC members.  Meets at BCC.  Contact Fergie Torres at bcchavurah@gmail.com
About the Instructor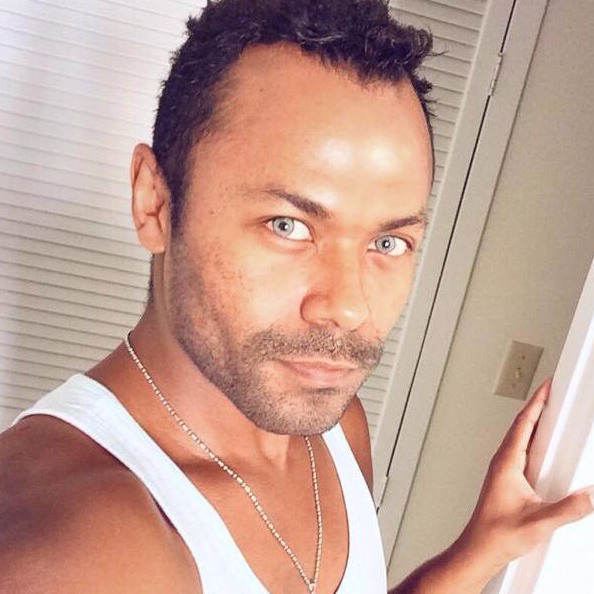 Fernando ('Fergie') Torres started teaching group fitness classes at the age 19. In addition, he is certified in group fitness with the Aeorbics and Fitness Association (AFAA), and is a proud licensed Zumba and Zumba Toning instructor. Fernando is thrilled to be teaching Zumba here at Beth Chayim Chadashim. He is sincerely committed to improving his skills as an instructor by continuing training education in order to create the best experience for all of his class participants.
Related article: Fernando took the BCC People questionnaire